SonicWALL Enforced Client Anti-Virus & Anti-Spyware Software

Automated and enforced anti-virus and anti-spyware protection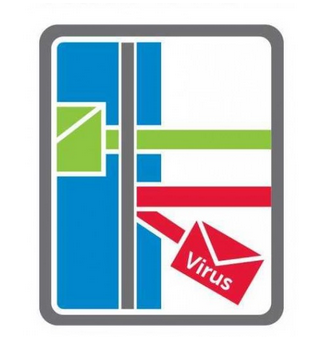 Deploy an innovative multi-layered anti-virus internet security strategy with SonicWall firewalls and Enforced Client Anti-Virus and Anti-Spyware service. You can redirect any user with a non-compliant endpoint to a web page to install the latest Enforced Client Anti-Virus and Anti-Spyware software. Customers around the globe trust it as one of the best anti-spyware software solutions.
Pricing Notes:
All Prices are Inclusive of GST
Pricing and product availability subject to change without notice.
Note: When purchasing Anti-Virus licenses, buy the quantity of licenses you need for the number of machines you would like to protect. This does not have to match the number of nodes supported on your SonicWALL unit. For example, If you have a 10 node SonicWALL unit, but only have 5 machines on your network, purchase a 5 license subscription. All Anti-Virus parts are stackable. Anti-Virus licenses can be split between multiple SonicWALL units.
McAfee reaches end of life for SaaS Endpoint Protection products on January 11, 2019. In addition, McAfee Enforced AV doesn't support Windows 10.