SonicWall Use Cases

Purpose-built SonicWall Solutions
SonicWall solutions are designed to fit the needs of your organization, whether it's securing SaaS applications, enabling mobile and global workforce, or extending security into hybrid and multi-cloud environments. At the same time, our solutions lower TCO and ease deployment with cost-effective zero-touch provisioning, secure Software-Defined WAN (SD-WAN) and seamless API-based cloud security.
Secure SD-WAN
Lower costs by replacing expensive MPLS connections with cost-effective broadband options such as Ethernet, DSL and 3G/4G
Automatically steer business-critical applications over highly available links
Ease branch office onboarding and deployment with zero-touch configuration
Secure connectivity between locations using AES encryption standards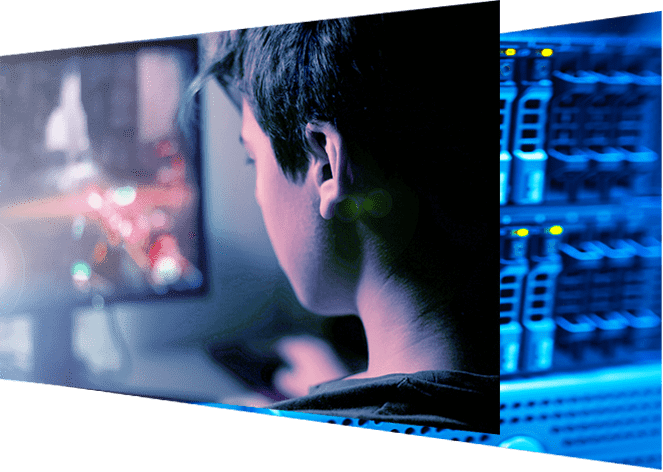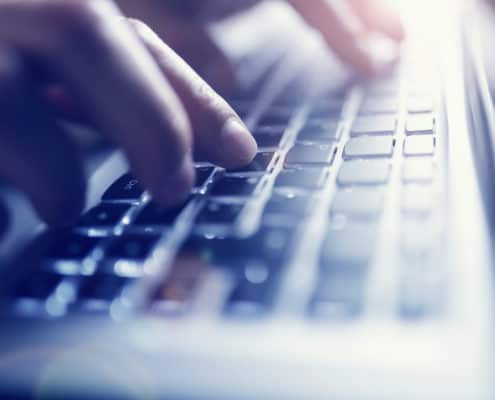 Secure SD-Branch
Boundless cybersecurity for your entire SonicWall network ecosystem
Create high-performance WANs using low-cost Internet access
Gather deep insights on your network from cross-product traffic visibility with actionable analytics
Improve operational agility, easily pass compliance checks and reduce operational costs
Save both time and money, with minimal user intervention and IT staff
Get centralized management across LAN, WAN and security solutions across all your branches
Secure WiFi
Achieve easy onboarding of access points across stores with Zero-Touch Deployment
Ensure reliable wireless connectivity with advanced Wave 2 capabilities that provide enhanced WiFi user experience
Create separate networks for employees, guests, IoT devices and machinery
Get real-time network analytics on rush hour traffic, customer preferences and more, leading to greater business intelligence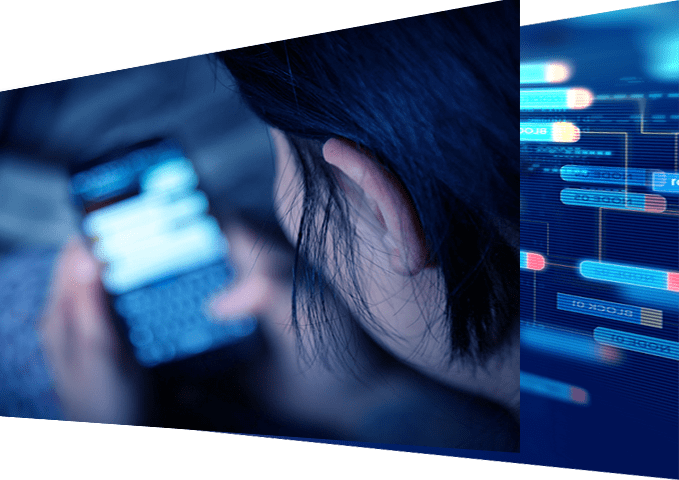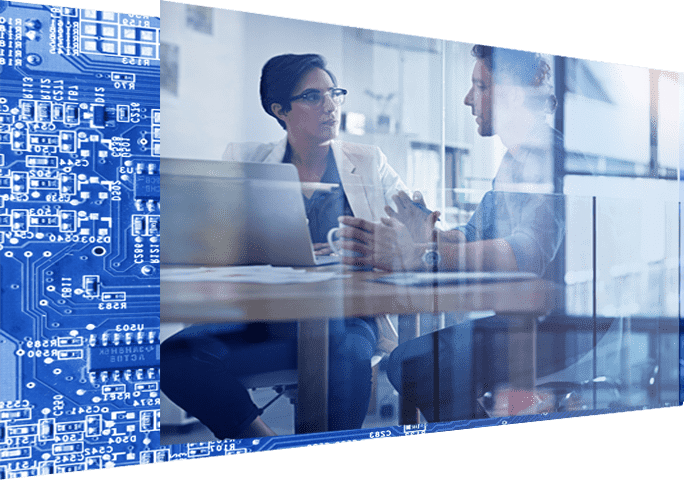 Zero Trust Security
Continuously monitor user and device behaviors, with enforcement applied during each login, or after a set period
ZTA removes excessive implicit trust. Users can only access what is needed to do their job, and nothing more, no over-privileged users are allowed
Increase productivity through diverse device support for various mobile devices and agent-less browser access from any public devices
Support easy-to-configure access policies; One single policy manages users, devices, applications, data and networks
ZTA stringent verification is based on user credentials, access time and device compliance to allow fast, simple access to business applications and data.