SonicWall Licenses, Subscriptions & Renewals

Add, Upgrade or Renew Licenses for Your Security Appliance
Protect your organization from advanced security threats, gain greater security control, enhance productivity and lower costs with SonicWall network security services and add-ons to our firewall hardware.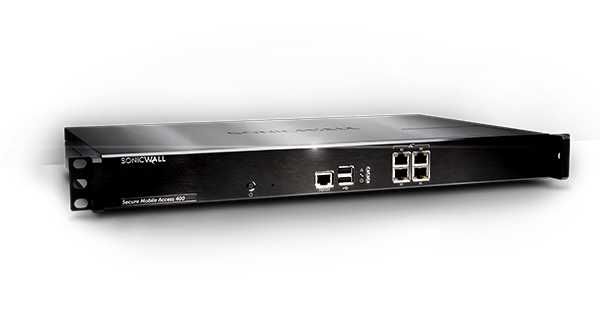 Enforced Client Anti-Virus & Anti-Spyware
Deploy an innovative multi-layered anti-virus internet security strategy, with SonicWall firewalls and Enforced Client Anti-Virus and Anti-Spyware software. You can redirect any user with a non-compliant endpoint to a web page to install the latest Enforced Client Anti-Virus and Anti-Spyware software. Customers around the globe trust it as one of the best anti-spyware software solutions.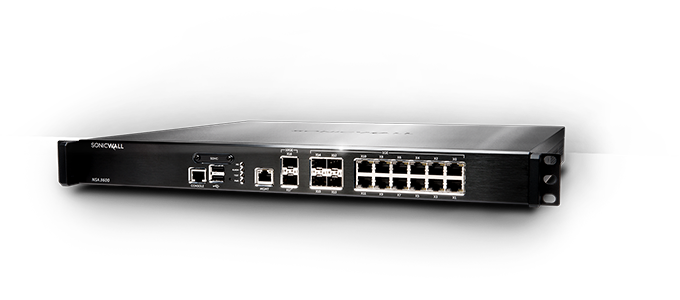 Deep Packet Inspection of SSL Encrypted Traffic (DPI-SSL)
Safeguard your network from encrypted threats with SonicWall Deep Packet Inspection of TLS, SSL and SSH. These add-on security services are available on all SonicWall Next-Generation Firewall (NGFW) and Unified Threat Management (UTM) firewalls. DPI-SSL delivers deep protection against encrypted threats, and scalable SSL decryption and deep packet inspection SSL performance without limitation.