SonicWall Email Security & Encryption

Protect your infrastructure from email threats and compliance violations with powerful, easy-to-use solutions

Solve the unique email security needs of your organization - whether you have one user or 100,000. From appliances and software to virtual appliances and services, our flexible solutions offer powerful protection against spam, phishing, viruses, and even ransomware threats - at a low total cost of ownership. Contact an Email Security Expert for more information!
SonicWall Email Security Appliances Model Lineup:
Email Security Appliances
---
Cloud App Security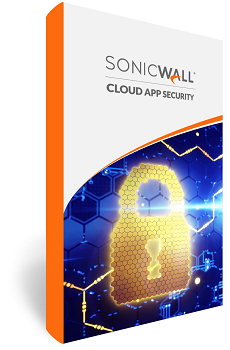 Embrace Cloud Applications Without Fear
Get visibility, data security, advanced threat protection and compliance for cloud usage
Stop targeted phishing, impersonation and account takeover attacks in Office 365 and G Suite
Identify breaches and security gaps by analyzing real time and historical events
Deliver the best user experience with out-of-band traffic analysis through APIs and log collection
---
Cloud Hosted Email Security
Offers superior, cloud-based protection from inbound and outbound threats, including spam, phishing, zombie attacks and malware, at an affordable, predictable and flexible monthly or annual subscription price. At the same time, it minimizes upfront deployment time and costs, as well as ongoing administration expenses.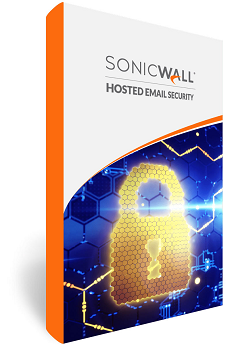 ---
---
Legacy Email Security Appliances
---
What Our Email Security Offers
Protect Against Targeted Phishing Attacks
Scan malicious URLs at the time-of-click for advanced threats
Block ransomware and zero-day malware with attachment sandboxing
Stop phishing attacks using machine learning and advanced analysis techniques
Prevent email fraud through powerful email authentication policies, including DMARC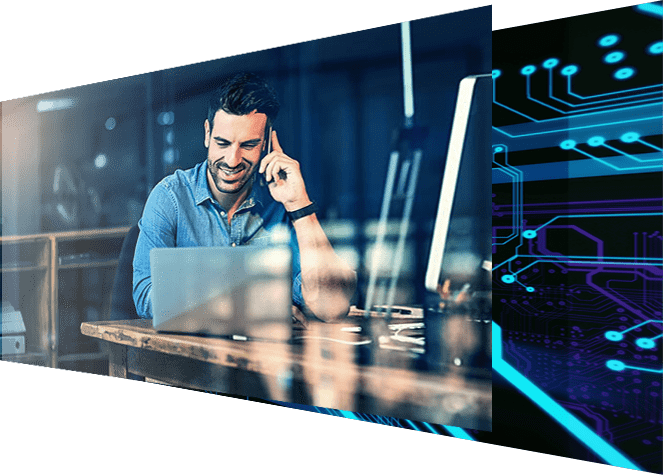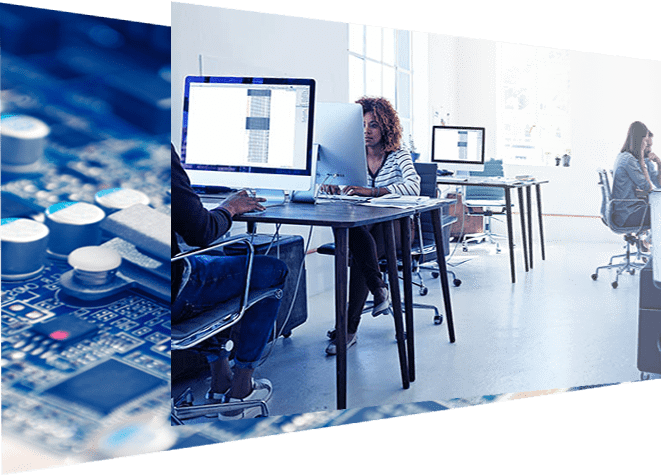 Keep Your Inbox Clean and Data Secure
Scan inbound and outbound messages with powerful anti-spam and anti-virus
Analyze outbound email content and attachments for sensitive data
Provide policy-enforced and on-demand email encryption
Simplify Management and Reporting
Get complete visibility with real-time customizable dashboard
Reduce overhead costs through task automation and delegation
Manage user and group accounts with seamless multi-LDAP synchronization
Generate granular reports for attachments and URLs scanned, junk mail and more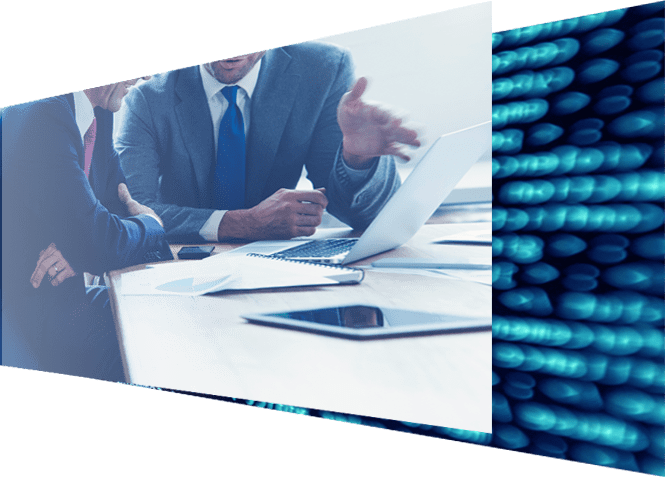 ---
Want to Learn More? Contact us to get in touch with a SonicWall Email Security expert today!