SonicWall Deep Packet Inspection of SSL/TLS Encrypted Traffic (DPI-SSL) Licenses, Subscriptions & Renewals

Can exclude trusted sources to optimize network performance, and conform to privacy and/or legal requirements
Safeguard your network from encrypted threats with SonicWall Deep Packet Inspection of SSL/TLS and SSH. These add-on security services are available on all SonicWall Next-Generation Firewall (NGFW) and Unified Threat Management (UTM) firewalls. DPI-SSL delivers deep protection against encrypted threats, and scalable SSL decryption and deep packet inspection SSL performance without limitation. It leverages the SonicWall patented Reassembly-Free Deep Packet Inspection engine, a full-stack streaming inspection technology that scans a broad array of encryption protocols including HTTPS, SMTPS, NNTPS, LDAPS, FTPS, Telnets, IMAPS, IRCS, and POPS. For high traffic or highly-regulated deployments, DPI-SSL can exclude trusted sources to optimize network performance, and conform to privacy and/or legal requirements.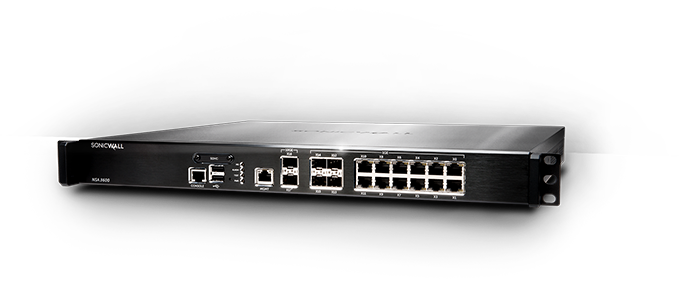 SonicWall Licenses, Subscriptions & Renewals
Deep Packet Inspection of SSL/TLS Encrypted Traffic (DPI-SSL)
SonicWall DPI-SSL for NSA 220/240/250M/2400 Series
Enable SSL Decryption on the NSA 220/240/250M/2400 for additional protection (one time license)
#01-SSC-8933
List Price: $2,912.00
Our Price: $2,234.00
Deep Packet Inspection For SSL (DPI-SSL) Upgrade License for NSA E5500/E6500
#01-SSC-8680
List Price: $4,591.00
Our Price: $3,523.00
DPI-SSL Upgrade License for SOHO Series
#01-SSC-0723
List Price: $608.00
Our Price: $467.00
SonicWall DPI-SSL Light Deployment (Remote) 150 Users
SONICWALL DPI-SSL DECRYPTS AND INSPECTS TLS/SSL TRAFFIC TO PROTECT AGAINST ENCRYPTED ATTACKS.
Gain visibility into SSL/TLS encrypted traffic Block hidden malware downloads Thwart command and control communications and data exfiltration Customize inclusion and exclusion lists for compliance or legal requirements Enhances security, application control and data leak prevention.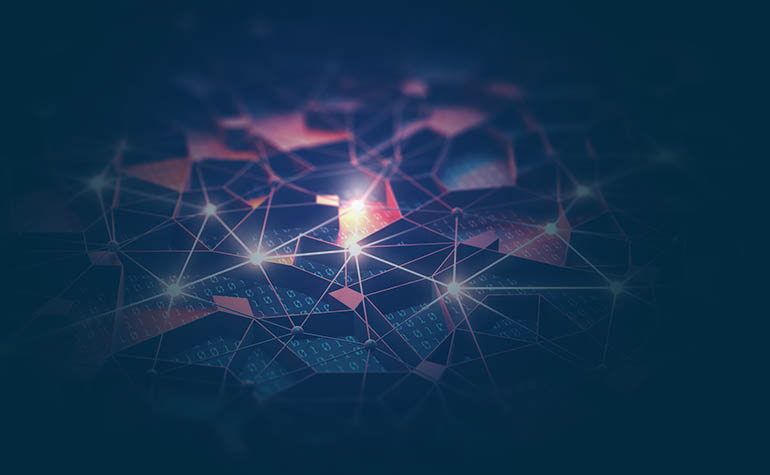 STOP ATTACKS HIDDEN INSIDE ENCRYPTED WEB TRAFFIC
Enjoy the security benefits of SSL/TLS encryption without providing a tunnel for attackers. Read our Best Practices for Stopping Encrypted Threats brief to see how to add protection to your network with deep packet inspection of SSL technology.
SONICWALL SONICOS PLATFORM
See how our unique SonicOS architecture delivers highly effective threat prevention, application identification, control, and real-time visualization, high-speed virtual private networking (VPN) technology and other robust security features.